Get Upto 10% off | Upto 30% off on orders above 799/- |

Get a free Surprise gift on orders above 1000/-
Gentle adhesive | 100% hypoallergenic |

Free shipping in India for all orders above ₹ 599



COVID 19 Update :

We have resumed business as usual | Shipping all over India.




Best Breast Lift Tape​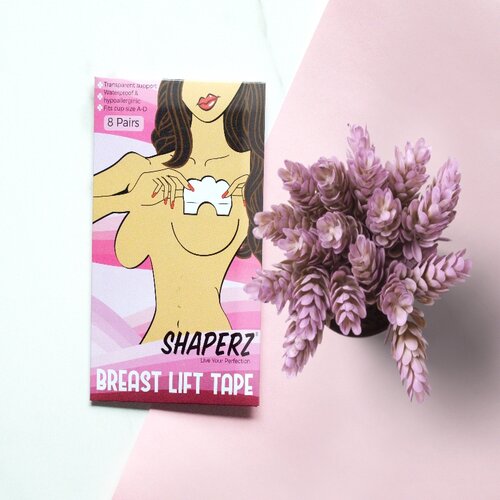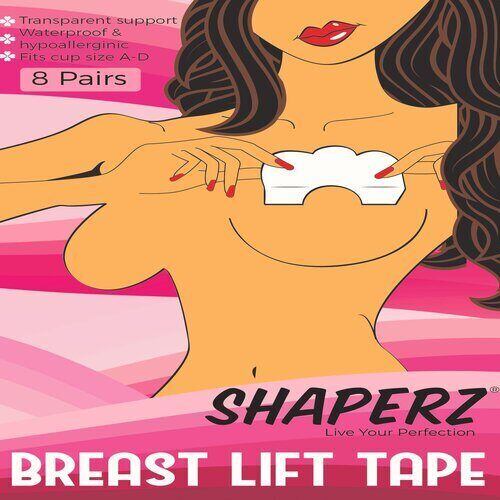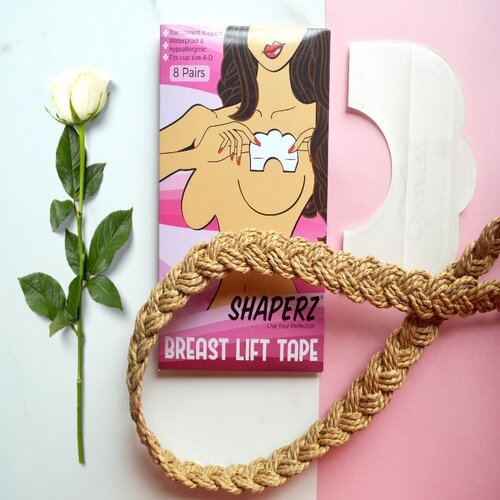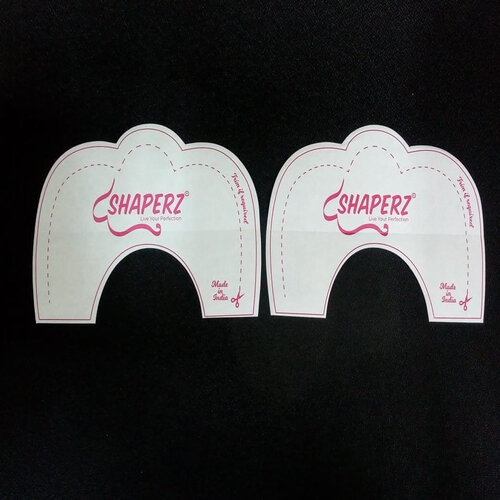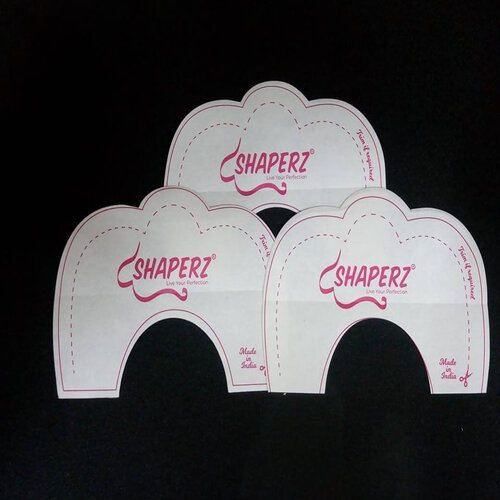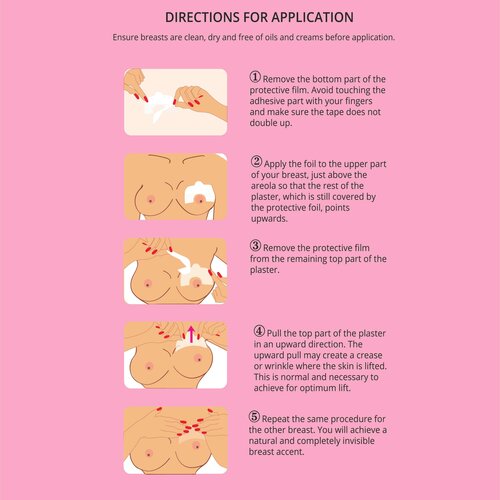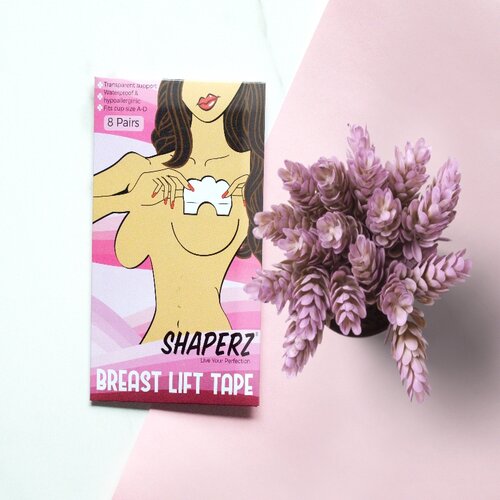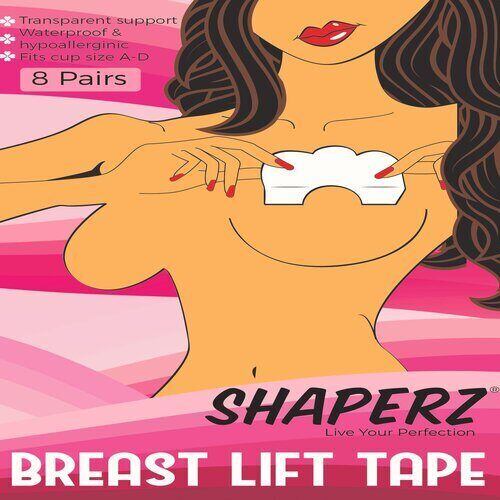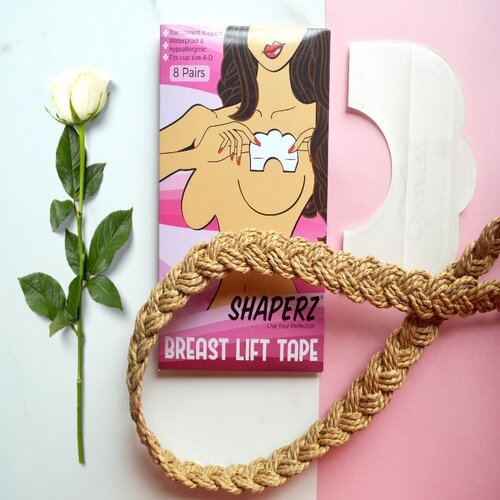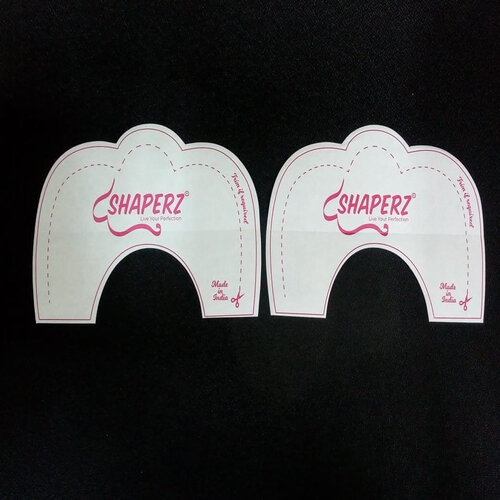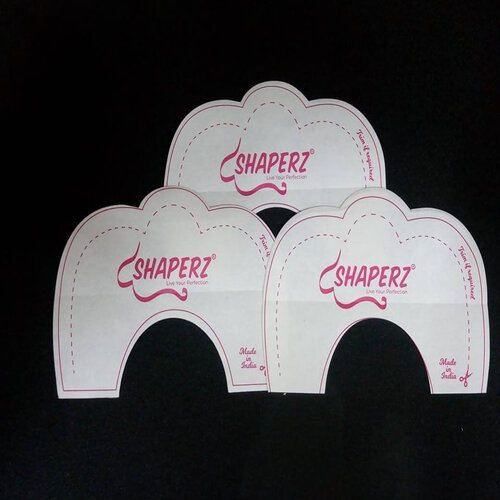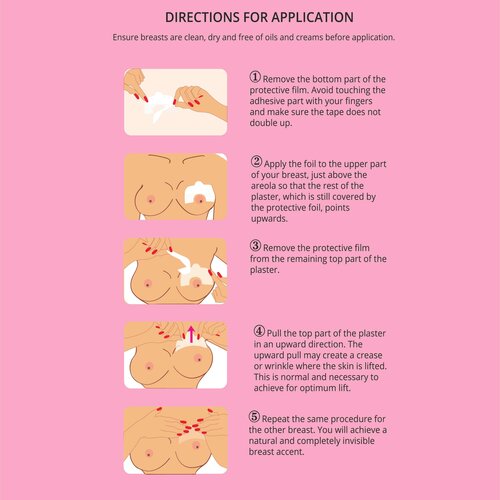 SHAPERZ Hypoallergic Waterproof & Sweatproof Breast Lifting Tape / Tape For Breast Support / Medical Grade Breast Lift Tape
₹
699
₹ 699 (20% discount)
Product description

SHAPERZ breast Lift Tape is not "just a tape", but a safe body-enhancing solution that is transparent, waterproof, and sweatproof. Hypoallergenic, and provides utmost comfort.
Wear it under backless, strapless, side-less, or plunging attire without worry. Swim, take a sauna, dance all night and your SHAPERZ Breast Tape will still stay in place. For best results, store the tape at room temperature, away from heat, sunlight, or moisture. It will stay securely in place all day or night long.
Directions
1. Detailed manual inside.
Important information
The recommended time of wearing the tape is up to 8 hours. However, if you experience any itching irritation or discomfort of any kind, remove the tape using oil or lotion. Our Breast Lift Tape is the ultimate breast accessory
Safety Information:
Medical grade surgical tapes.
Suitable for all skin types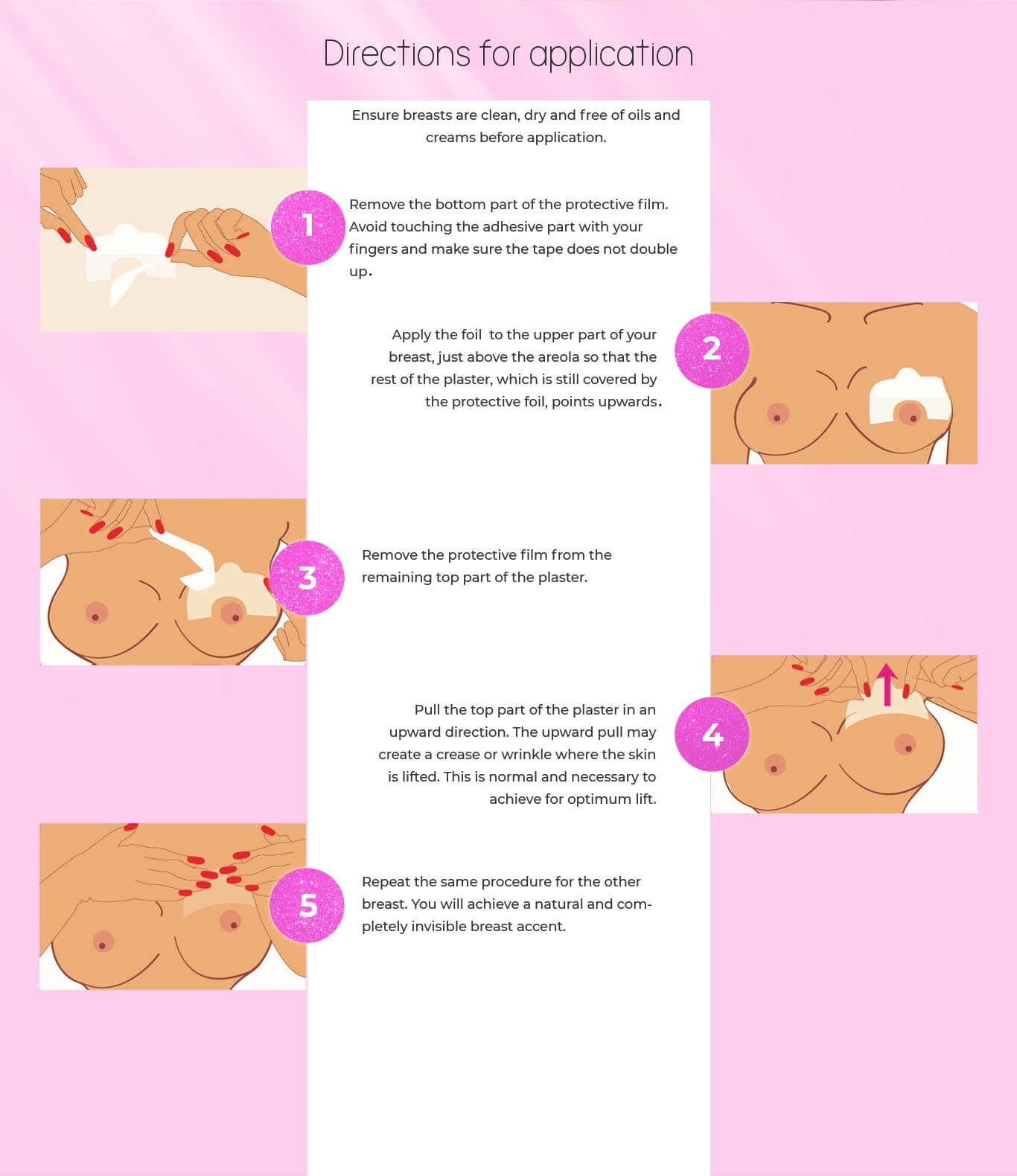 Do not wear overnight while sleeping. Not recommended for women with very sensitive skin or who are pregnant or lactating. Do not use on open cuts, skin disorders, rashes, sun damaged or sunburned skin, on white patches, or if you have skin pigmentation issues.

Breast Lift Tape is the ultimate breast accessory, elevating breasts using our one and only "elevate -from-up" placement method. Waterproof and hypoallergenic, it is undetectable under swimsuits, backless, and strapless fashions. Our unique adhesive stays stuck, even in high humidity.

This tape provides full support without a bra in sizes A-D cup. For cup sizes DD and larger the tape can be worn with a bra for additional support.