Get Upto 10% off | Upto 30% off on orders above 799/- |

Get a free Surprise gift on orders above 1000/-
Gentle adhesive | 100% hypoallergenic |

Free shipping in India for all orders above ₹ 599



COVID 19 Update :

We have resumed business as usual | Shipping all over India.




Double Side
Fashion Tape​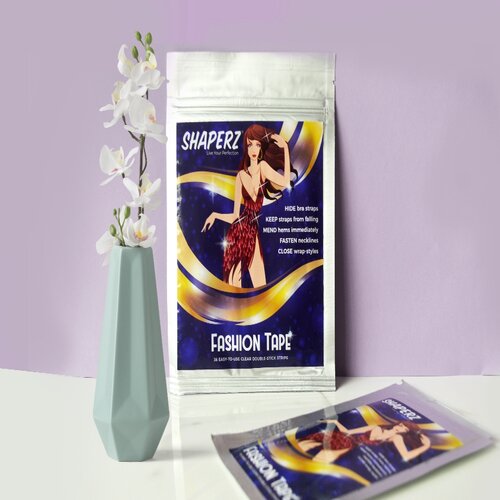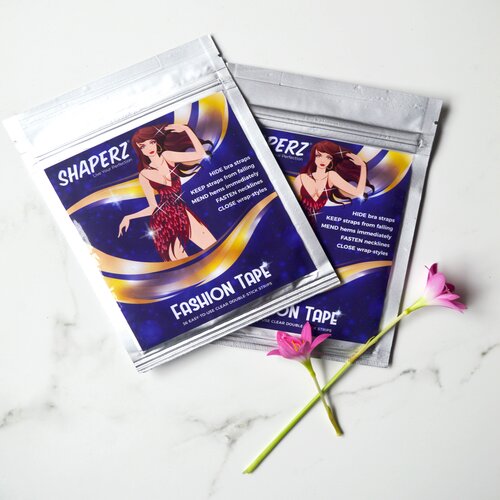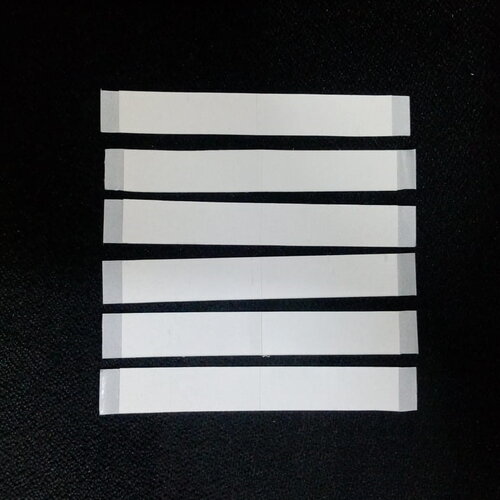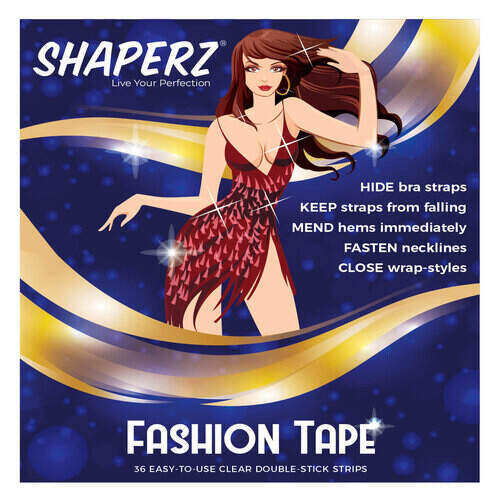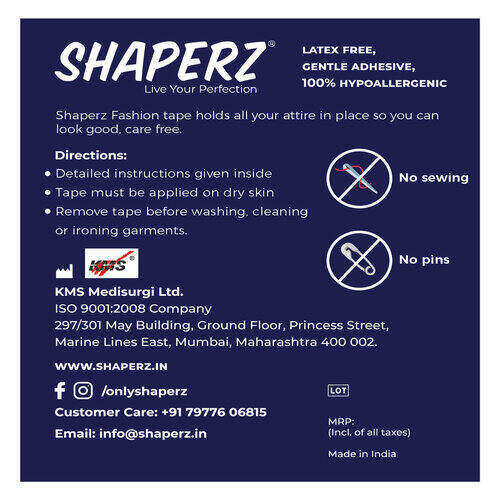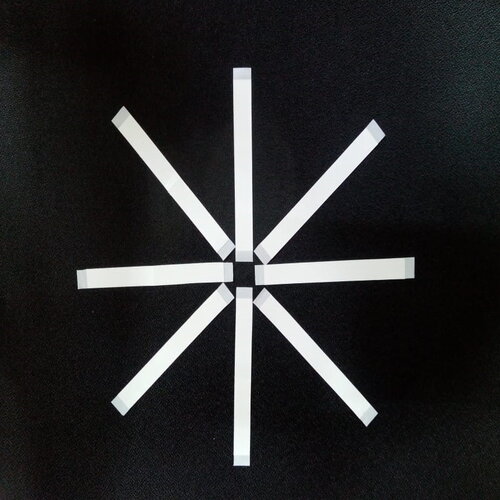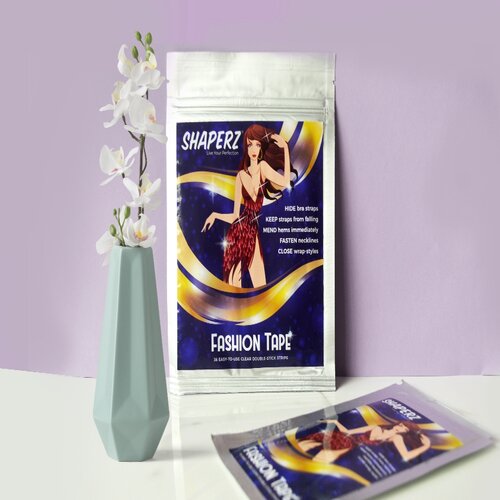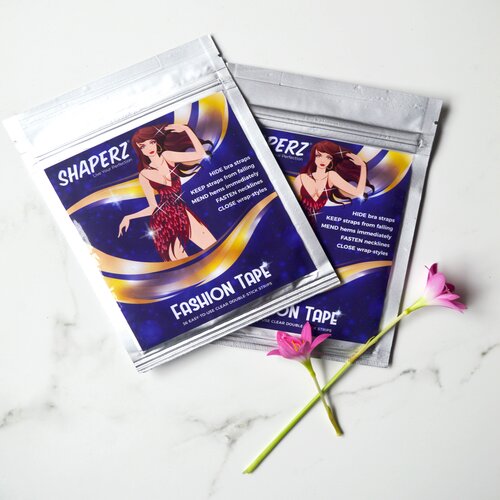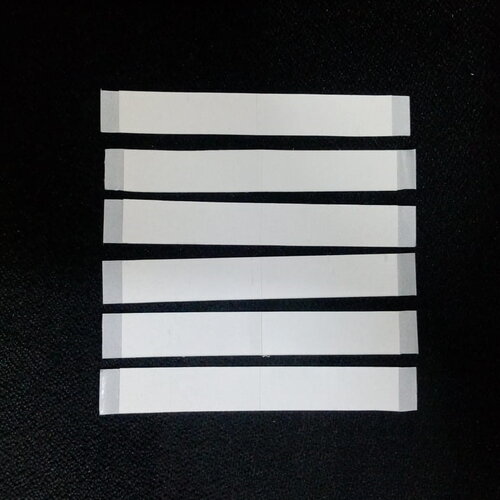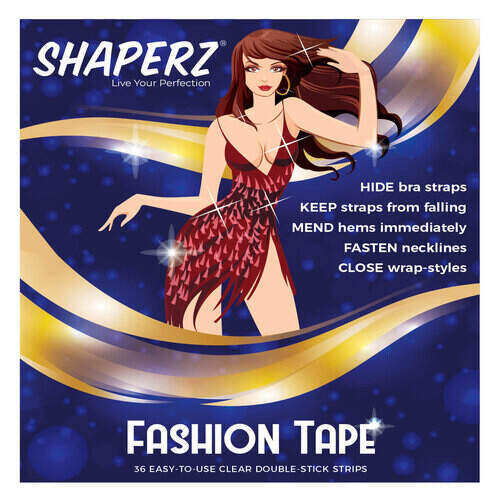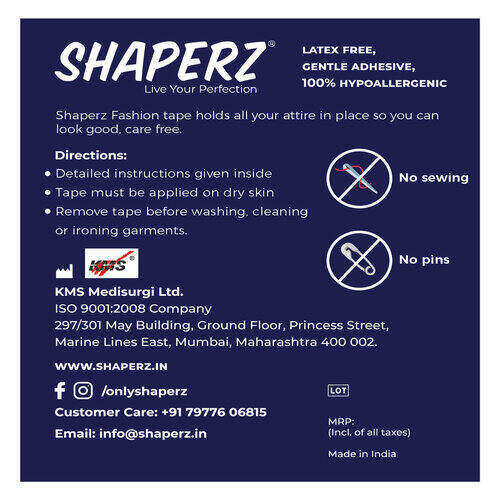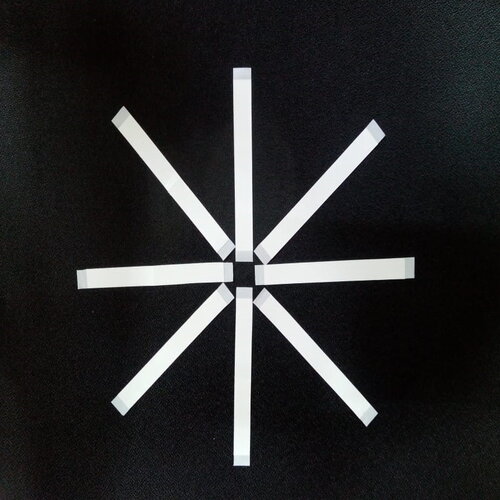 SHAPERZ Fashion Tape / Double-sided Sheets / Dress Tape / Hypoallergenic / Latex free / Dual Stick
₹
420
₹ 420 (20% discount)
Product description

No more embarrassing slips, visible straps, or sagging necklines. Stop ruining your clothing and fabrics with holes from metal pins!
Unlike pins, our double-sided tape is invisible to everyone but you! There are no lumpy marks or lines that often appear with metal pins. Our adhesive is designed to not leave residue on your fabric after removal. The fearless double-sided fashion tape will hold your clothing and hemlines comfortably against your skin or undergarments to keep your outfit refined, classy and elegant all day long.
Directions
1. Peel one side of the Fashion tape and stick it on your skin.
2. Wear your favorite off shoulder tops without fear of haphazard moving.
Important information
Safety Information:
Medical grade surgical tapes.
Suitable for all skin types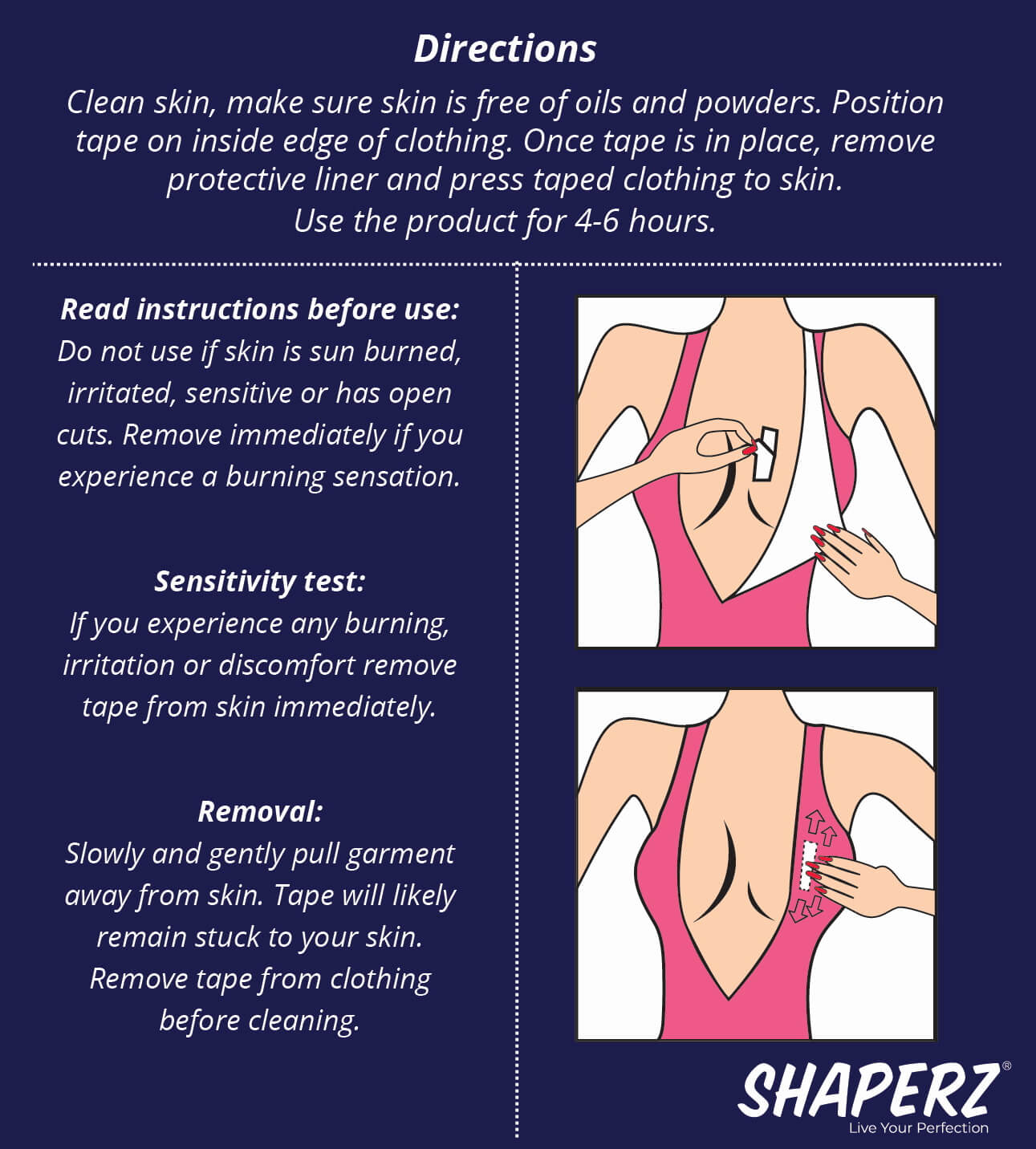 Clean skin, make sure skin is free of oils and powders. Position tape on inside edge of clothing. Once tape is in place, remove protective liner and press taped clothing to skin

Use the product for 4-6 hours.

Do not use if skin is sun burned, irritated, sensitive or has open cuts. Remove immediately if you experience a burning sensation.

If you experience any burning, irritation or discomfort remove tape from skin immediately.

Slowly and gently pull garment away from skin. Tape will likely remain stuck to your skin. Remove the tape slowly from your body. Also remove tape from clothing before cleaning.