Get Upto 10% off | Upto 30% off on orders above 799/- |

Get a free Surprise gift on orders above 1000/-
Gentle adhesive | 100% hypoallergenic |

Free shipping in India for all orders above ₹ 599



COVID 19 Update :

We have resumed business as usual | Shipping all over India.




Earlobe Support Patches​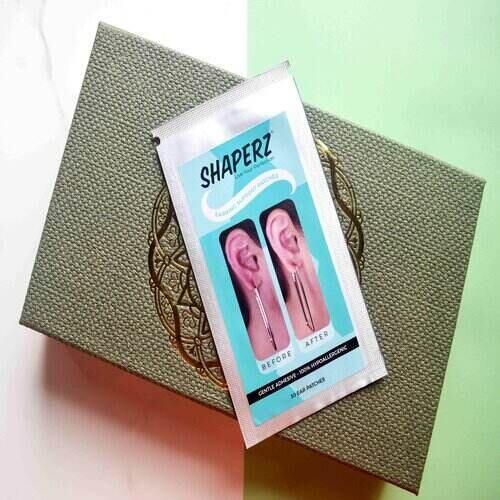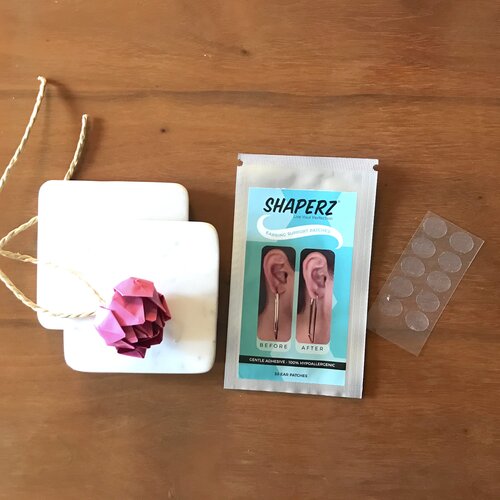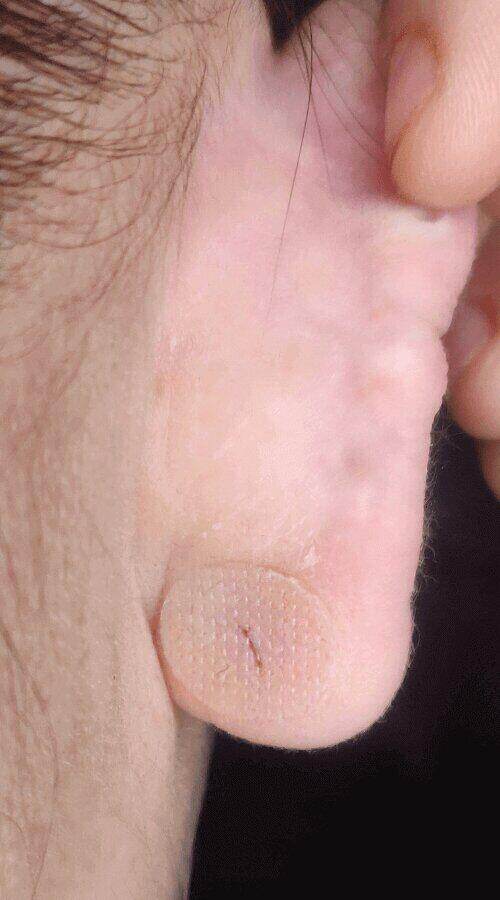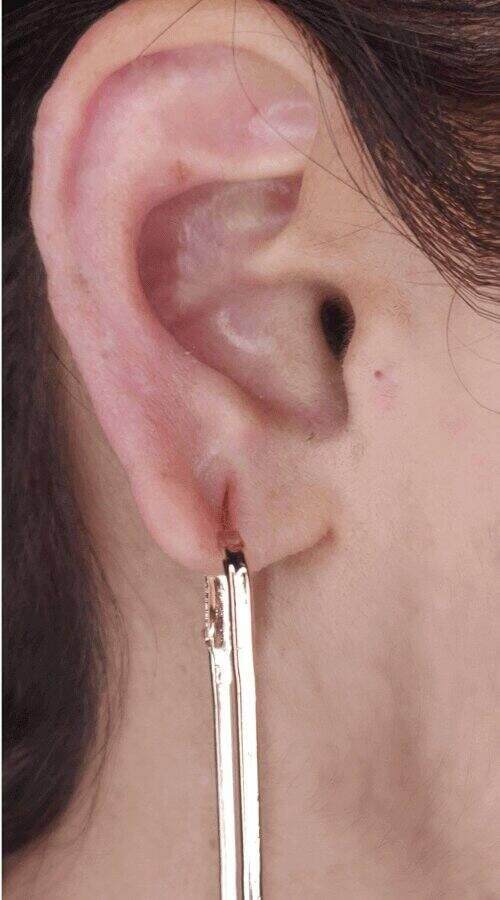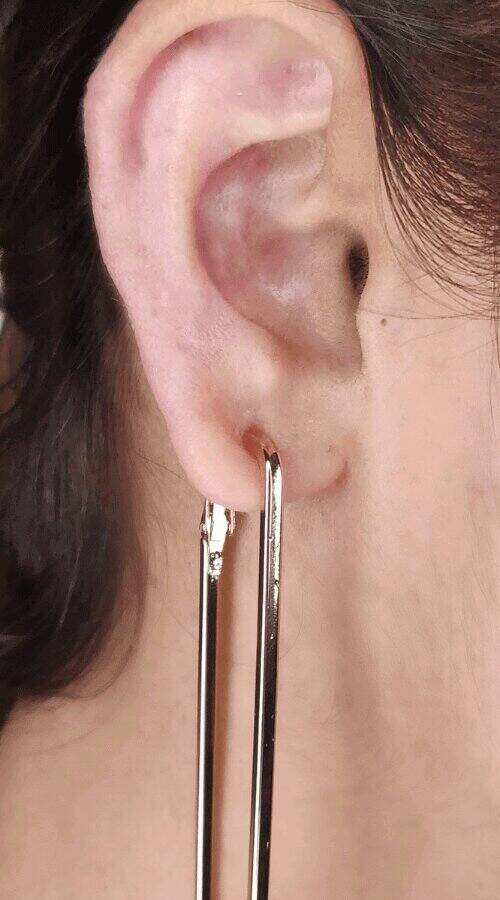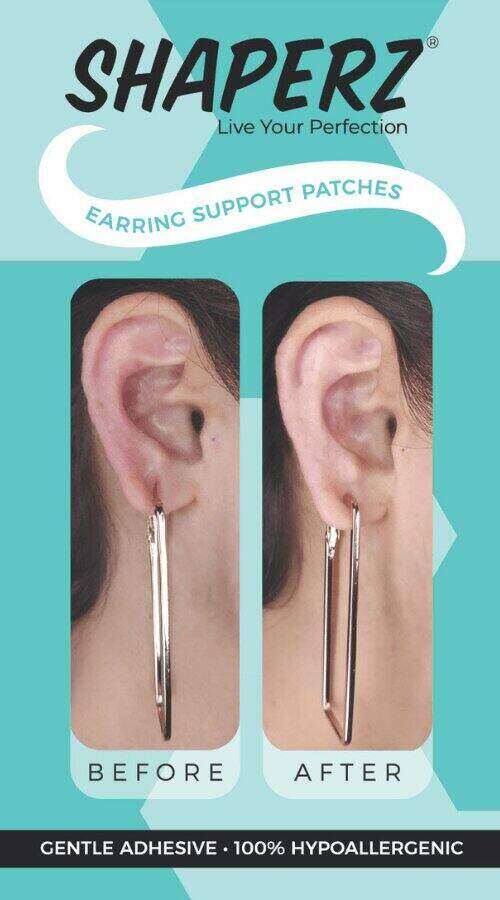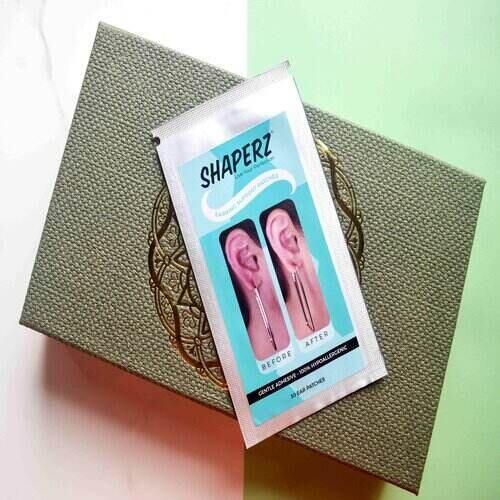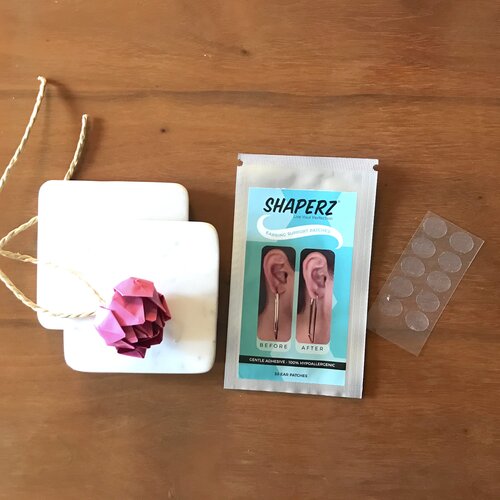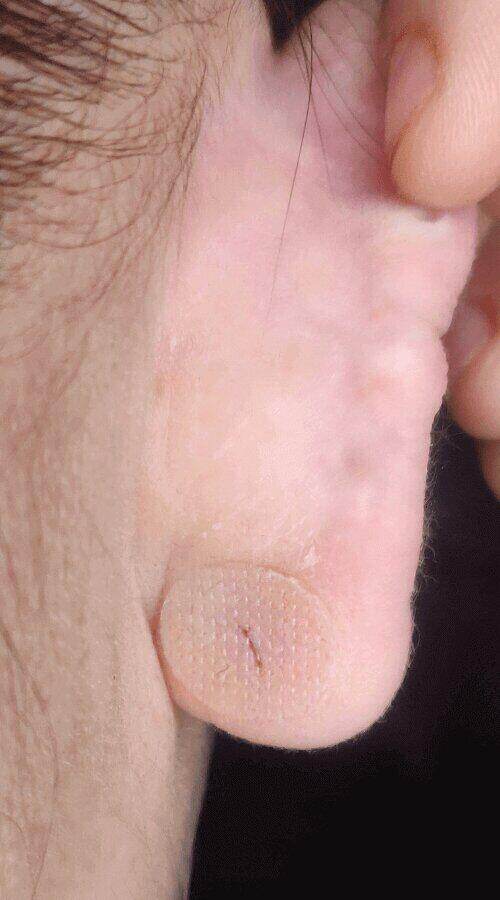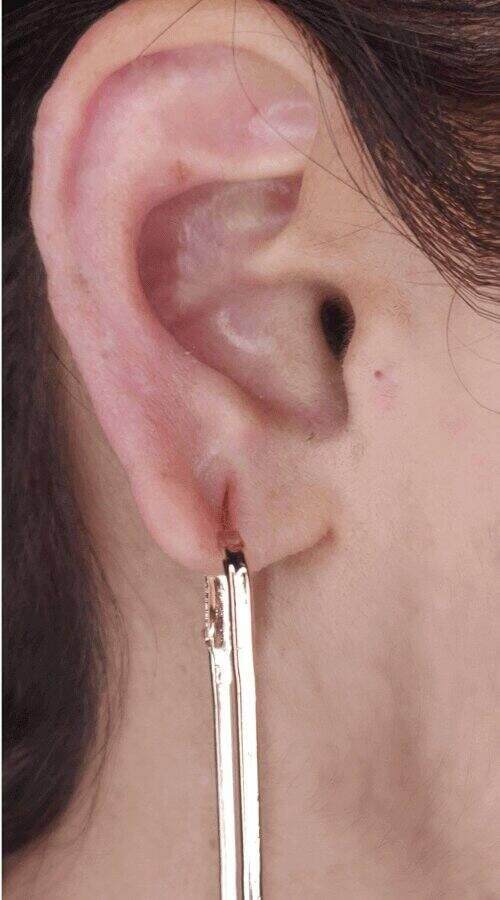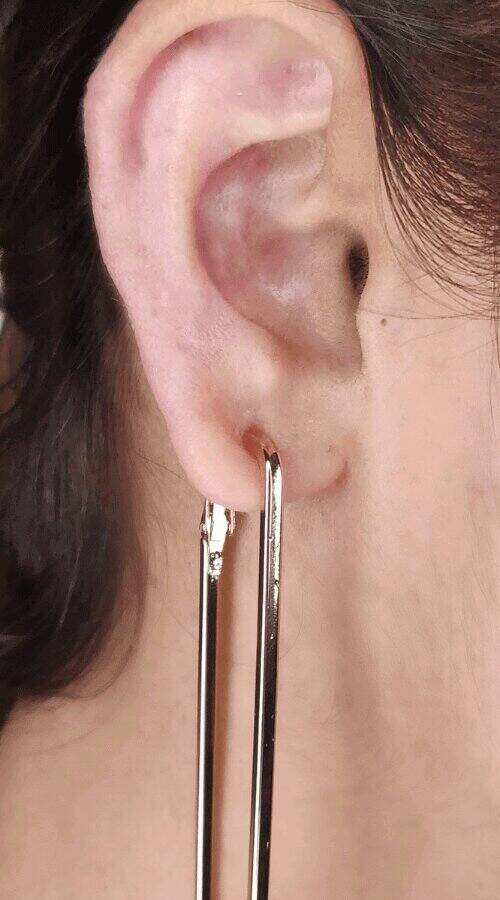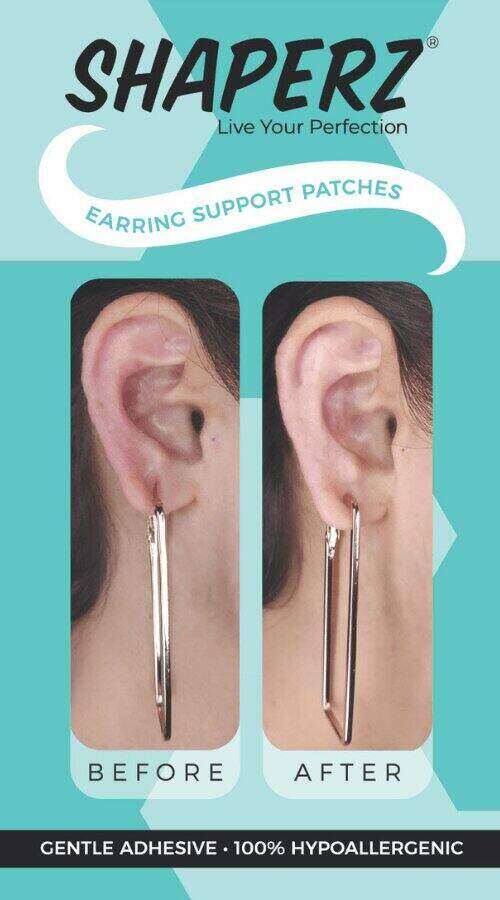 SHAPERZ Hypoallergenic Earring Support Patch / Medical Earring Tapes For Sensitive Skin / Ear Transparent Patch
₹
499
₹ 499 (20% discount)
Product description

Avoid soreness or long-term tearing, use Shaperz ear support patches. This oval transparent ear lobe patch is super-reinforced with a crisscross network to strengthen and support ear lobes.
Your ear lobe patches will look natural, not stretched, and dragged down by the weight of heavy earrings. Worn behind your ear lobe these invisible patches are the perfect solution for the problem of heavy earrings.
You can easily wear those trendy earrings without fear of your ear holes expanding. Earring support patches are easy to use and skin-friendly. Hypoallergenic in nature, they will never harm your skin.
Directions
1. Peel the earring support patch and stick behind ear lobe.
2. Pierce your earring from the front side of your ear lobe through the earring support patch.
Alternatively you can also wear your earring and pierce through back side of your ear lobe.
Important information
Safety Information:
Medical grade surgical tapes.
Suitable for all skin types.
It is Skin-friendly & hypo-allergenic can be used for up to 2-3 days.